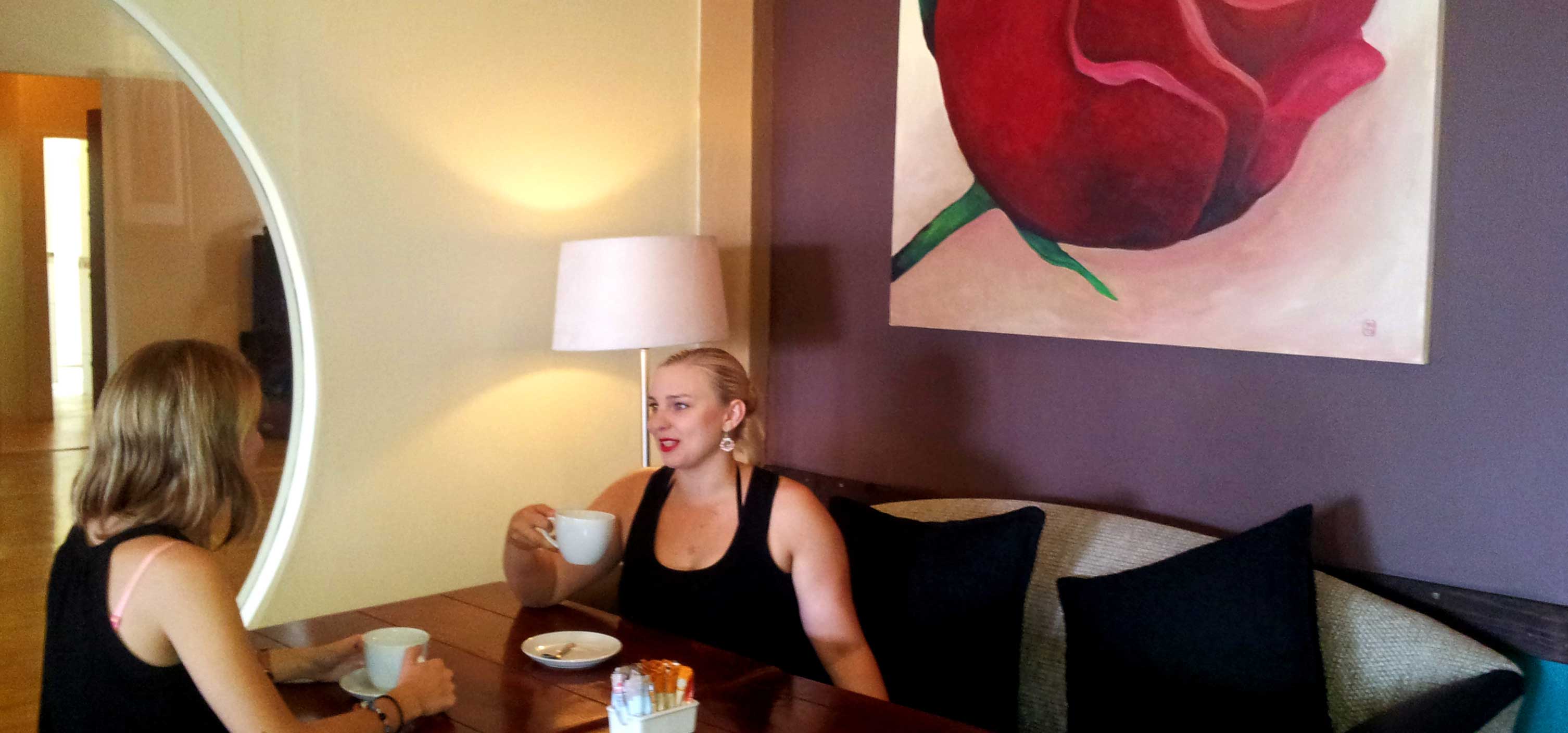 INDULGENT DECADENCE!
Escape the reality of everyday life and indulge in a great cuppa coffee and delicious treats at Cuppa Volta Café!
An entertaining environment filled with pleasure and fun.
Unleash your imagination in our exciting and extraordinary haven hidden within La Volta Dance Club.
Serving Coffee and Cake as well as breakfast, lunch and dinner. Everything naughty AND nice!
The indulgence begins at 7am and continues until 10pm
Monday to Friday & from 7am until 3pm on Saturdays
Gables Centre
Hendrik Verwoerd Drive
Centurion
083 317 2077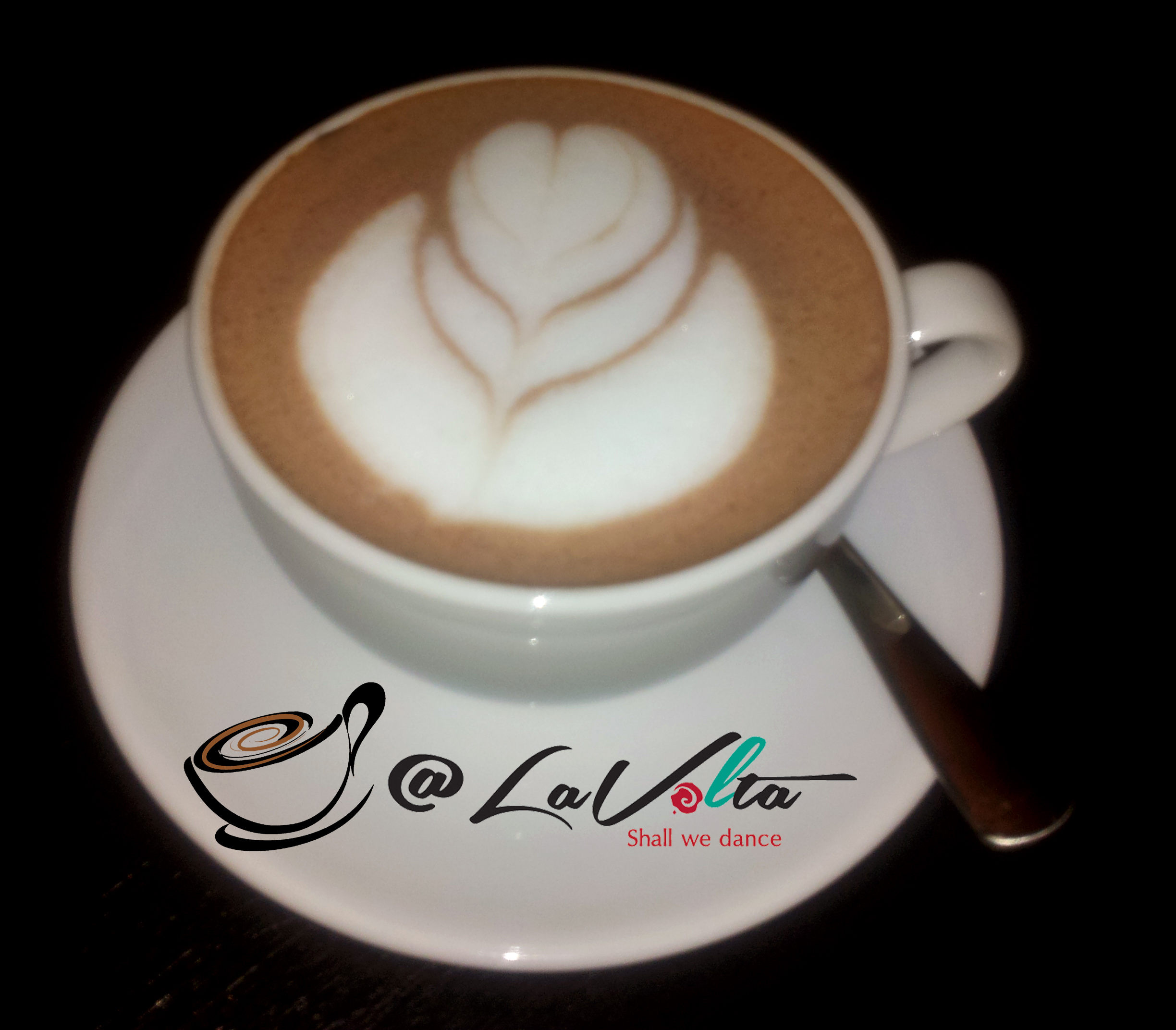 FOR OUR FULL MENU CLICK ON THE PDFs BELOW!


CUPPA VOLTA MENU.pdf
Savoury Options: Including: Breakfasts, Burgers, Toasted Sandwiches, Salads, Quiche and our famous Boetie Burgers...

CUPPA VOLTA SUGAR PUSH MENU.pdf
Cakes, Shakes and liquids... shlurp!
Partay time at Cuppa Volta... all da gurls! Yay!