JOIN THE TEAM!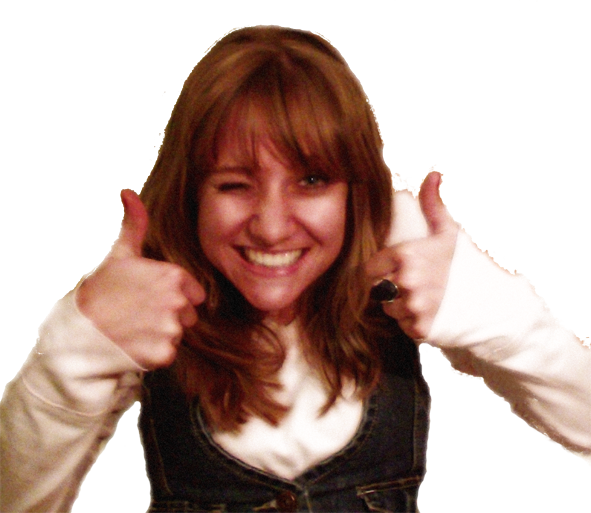 New Career Opportunity
Teach dancing while studying for an INTERNATIONAL BALLROOM QUALIFICATION.
Free training provided.
Imagine work with job satisfaction. Spend your working hours in a fun environment where every day is different, surrounded by people who love to dance! If you have dance experience and are dynamic and self-motivated this could be the career for you. Be an instructor for La Volta Dance Club, teaching Latin and Ballroom dancing, whilst developing your dance, people and entertaining skills.

We are a social Ballroom and Latin dance studio that caters for the client that has two left feet to the client that has the talent to take their dancing to great heights.
Your role as an instructor is to bring out the most potential in individuals and build them up using the vehicle of dance.
Do you have above average dance ability?
Are you able to commit to Monday to Friday 6pm till 10pm?
Do you have a great attitude and a high self-esteem?
Well groomed?
Love working with people?
Own transport?
Can you put a smile on your face and have FUN!?!
THEN YOU ARE THE ONE!!!
You can use this vehicle to earn a bit of extra money or as a full-time career. Either way the underlying ingredient is Commitment. We expect instructors to embrace our values of FUN, PROFESSIONALISM, PASSION, INTEGRITY AND GROWTH.
Training will be provided. You will start teaching when we think you are ready and you will receive further training on a weekly basis after that.
We strive to make La Volta a FUN place to be for both our students and employees. First you need to decide whether YOU ARE THE ONE!!! If you are, please apply now!
Send your CV to Yots at: lavolta@lantic.net